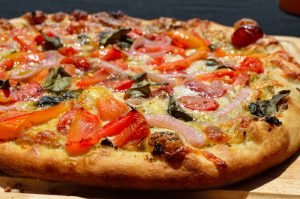 Posted: April 5, 2018
One of the many benefits of a Primo Grill's versatility is the ability to bake - think wood-fired pizza oven with premium ceramic construction.  The same heat absorption and distribution properties that make a ceramic pizza stone beneficial translate to the grill itself.  This is...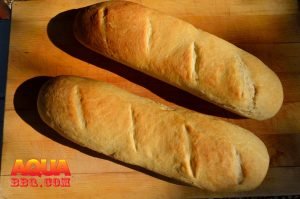 Posted: June 30, 2014
One of the main virtues of a Primo is its versatility - the ability to grill, bake, & smoke in the same vessel.  By using the Primo as a wood-fired convection oven and taking advantage of the radiant heat generated...