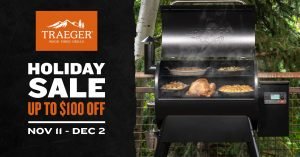 Posted: November 13, 2019
Just in time for Thanksgiving and the holiday season!  Save $100 off any Traeger Pro 575 or Traeger Pro 780 grill until December 2nd.  Now is the perfect time to join the wood-fired revolution!  We offer free assembly and free...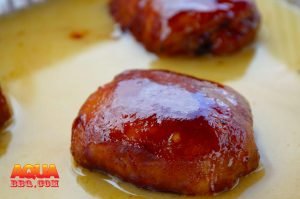 Posted: April 12, 2013
The 2012 Pork in the Park competitive BBQ contest in Salisbury Maryland was the 2nd biggest in the United States.  In impressive fashion Chef Andrew Evan's "Walk the Swine" team was named the Reserve Grand Champion, finishing 2nd overall out of 113 teams...