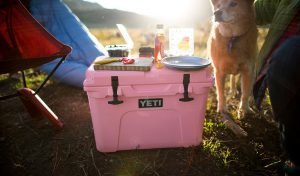 Posted: September 20, 2017
We have an extremely limited supply of YETI Limited Edition Pink Coolers now in-stock! SHOP NOW before they are gone!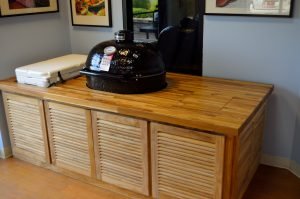 Posted: June 23, 2017
Check out this impressive custom built teak outdoor kitchen for a Primo Grill and Smoker.  Handcrafted by Chesapeake Teak with responsibly harvested...