AQUABBQ.com is brought to you by AQUA Pools & Spas, a YETI Cooler, Primo Ceramic Grill, and Traeger Wood Fired Grill retailer & showroom in Easton on the Eastern Shore of Maryland. We have been "Poolin' the Shore since '74", complimenting the very special, idyllic lifestyle the Eastern Shore of Maryland enjoys.  We hope to share this lifestyle across the country!  We are proud to say that Primo Grills are Made in the USA!
Owning a Primo or Traeger grill greatly enhances your lifestyle… be it a relaxing poolside BBQ with friends and family, a weeknight steak, an elevated gourmet dinner, or the best holiday meal you've ever made- it's all possible with a Primo or Traeger.
Our intention is to help you elevate your BBQ with ideas, thoughts, techniques, recipes & pictures- we want to show you how!
We offer some of our YETI inventory online with a focus on the Limited Edition and harder to find items.  If you don't see what you are looking for give us a call!
Call us as you shop on-line or visit our showroom in Easton – we are happy to provide a concierge shopping experience!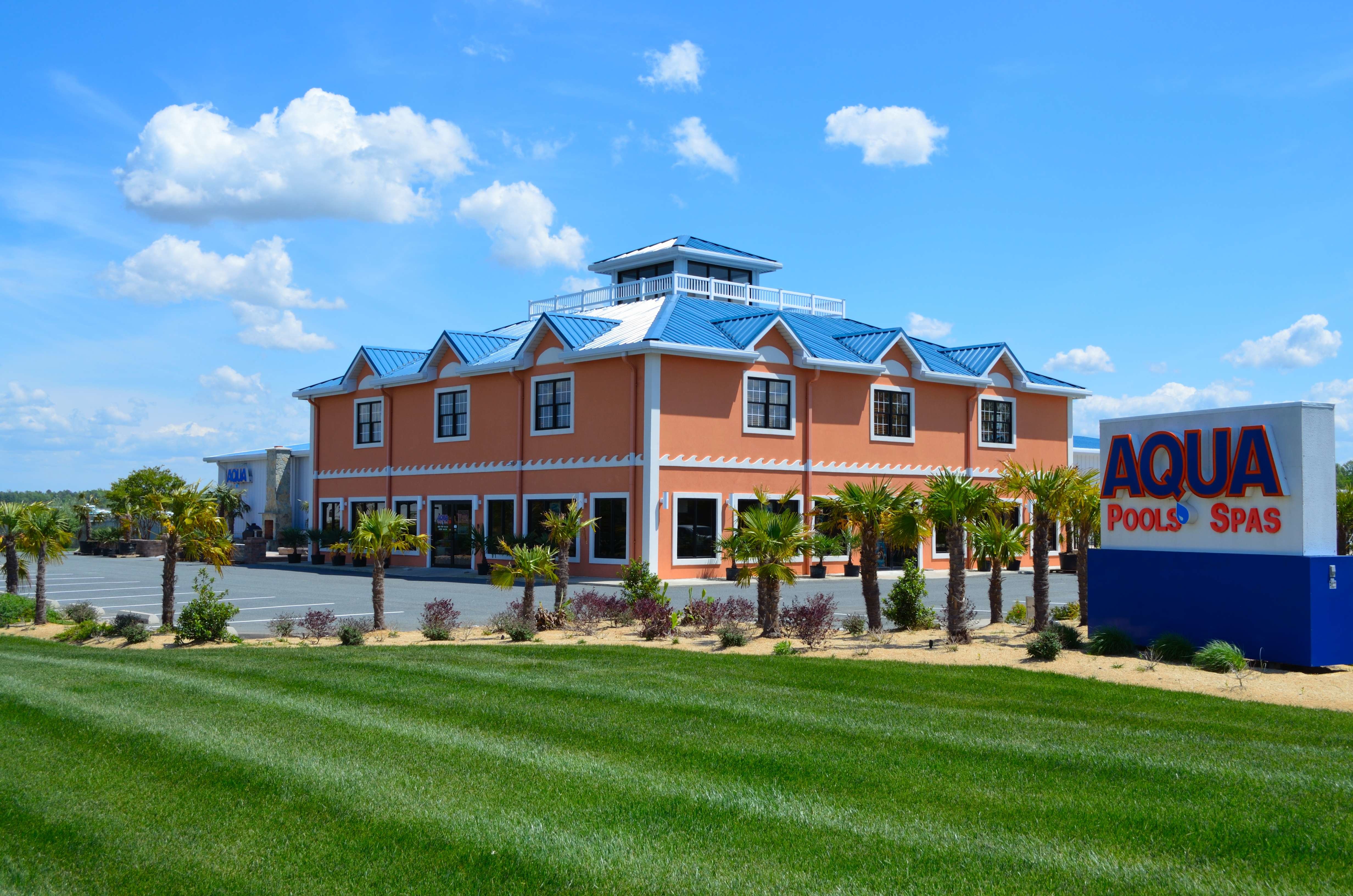 AQUA's World Headquarters 8801 Mistletoe Drive Easton, Maryland.