Primo has introduced the new Primo GO take along portable cradle and optional stand/base allowing the Oval JR 200 to become the largest portable ceramic grill available.  Drop your Oval JR 200 into the PR321 Primo GO Cradle and use with the PR322 optional stand as needed.
The Primo GO makes it easy to take the Oval JR 200 with you- tailgating, camping – anywhere you would want to cook.  The optional stand/base can be left at home or brought along- it easily detaches with four pins.  Order the PR321 Go Cradle here, the PR322 Stand here, and if you need one, an Oval JR 200 here!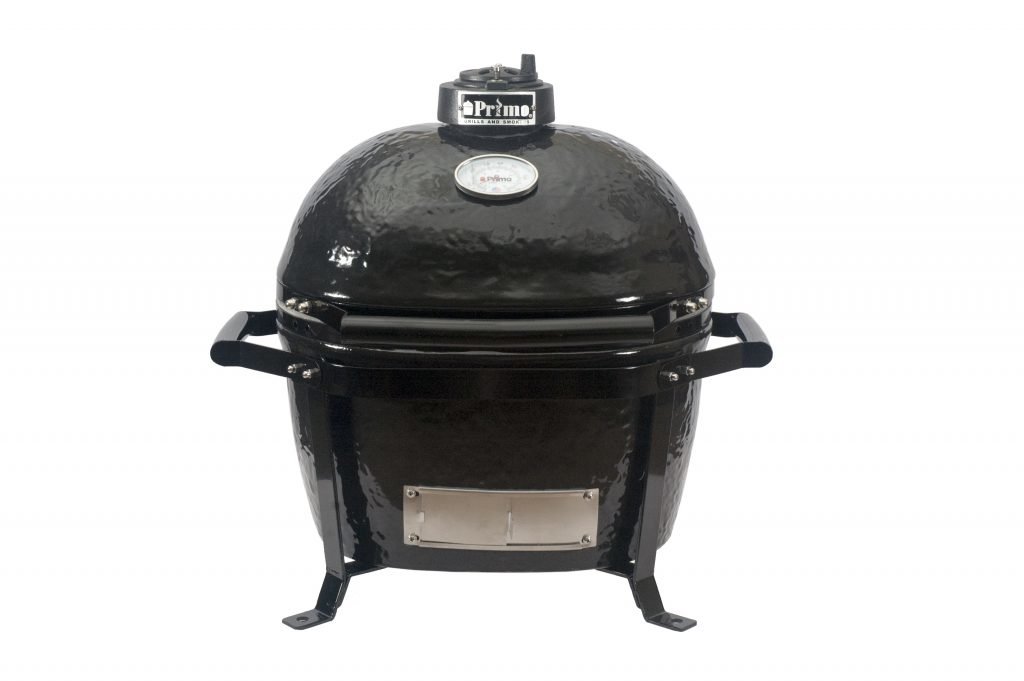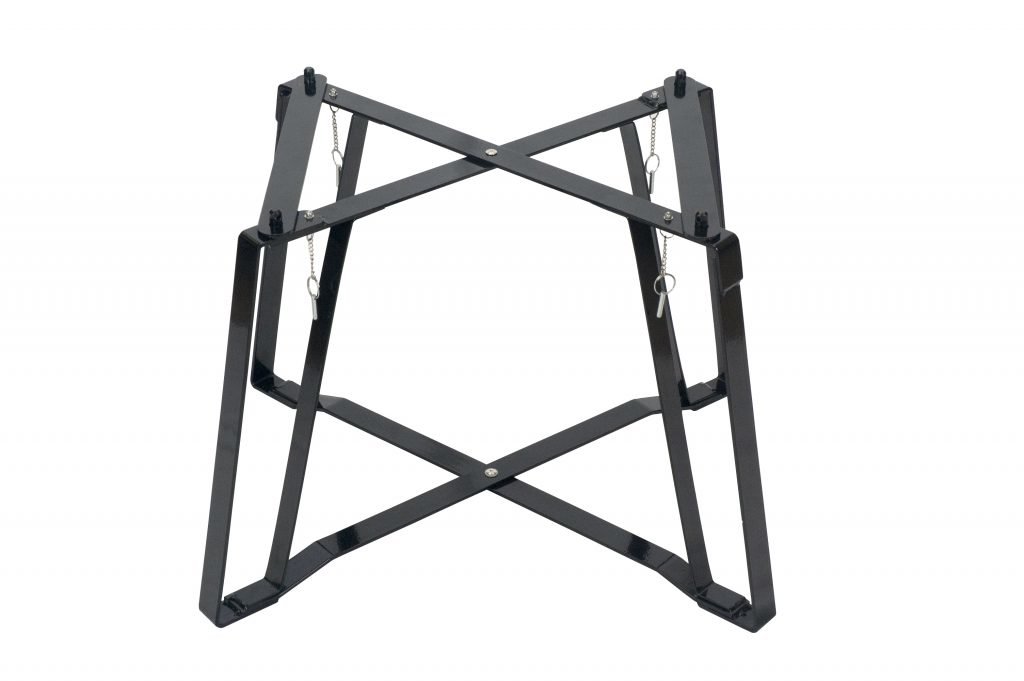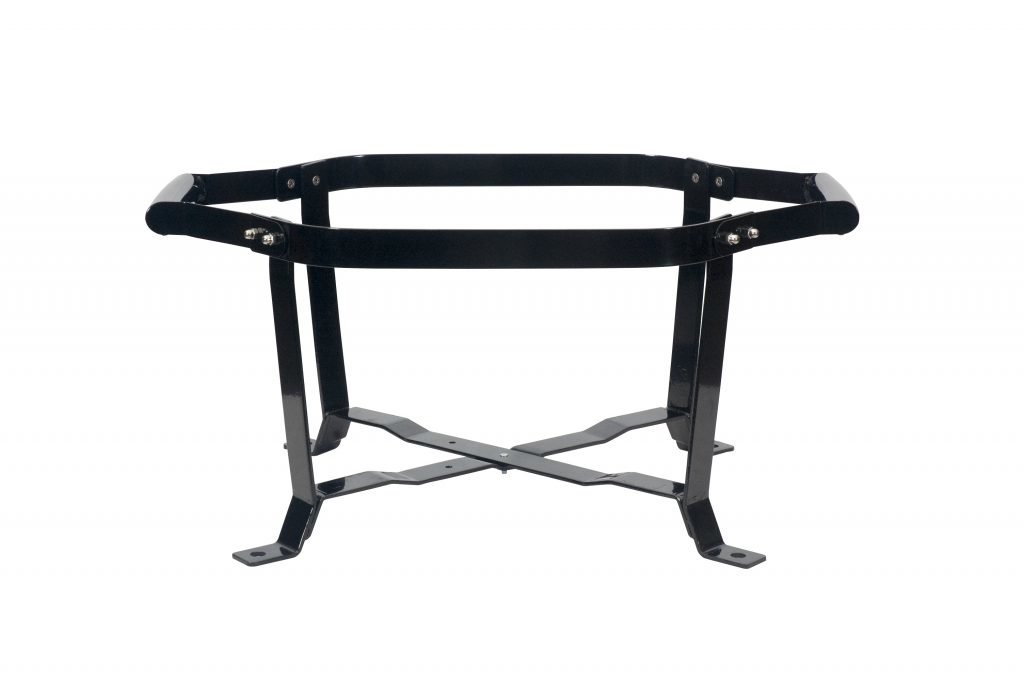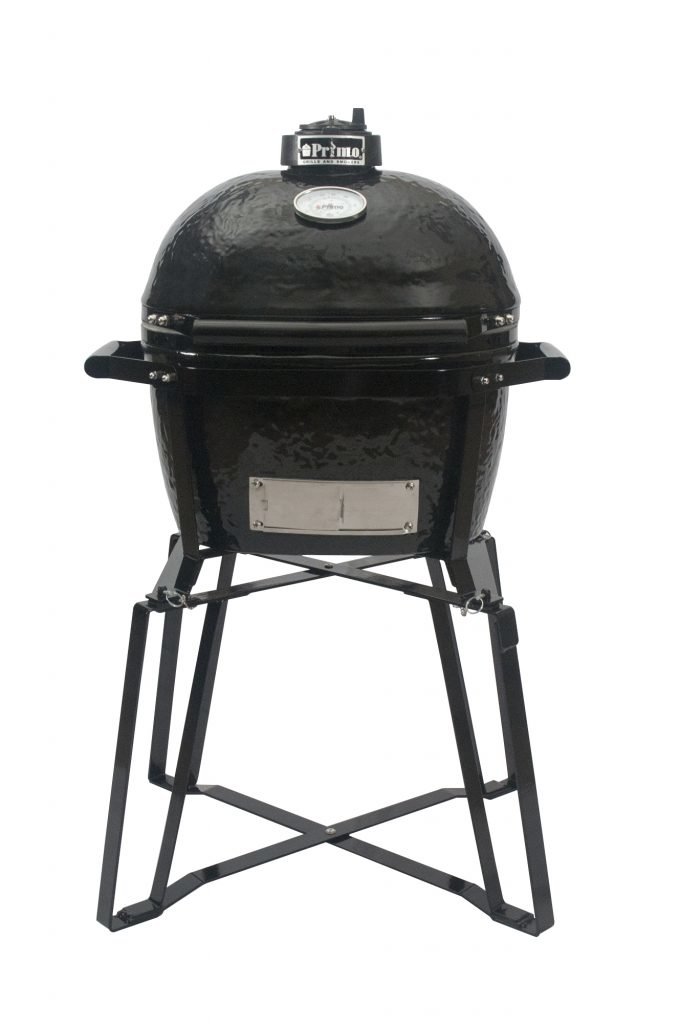 Primo GO Versus the Competition
Grill Model
Cooking Area
Primo Oval JR 200 with GO
* Up to 360 sq in with Optional Rack System
210 sq. in.
KamadoJoe JR
149 sq. in.

Big Green Egg Small
133 sq. in.
Big Green Egg MiniMaxEGG™
133 sq. in.
Grill Dome with Kamagater
123 sq. in.
Louisiana Grills K13
95 sq. in.
Vision P Series
87 sq. in.
Big Green Egg Mini
79 sq. in.