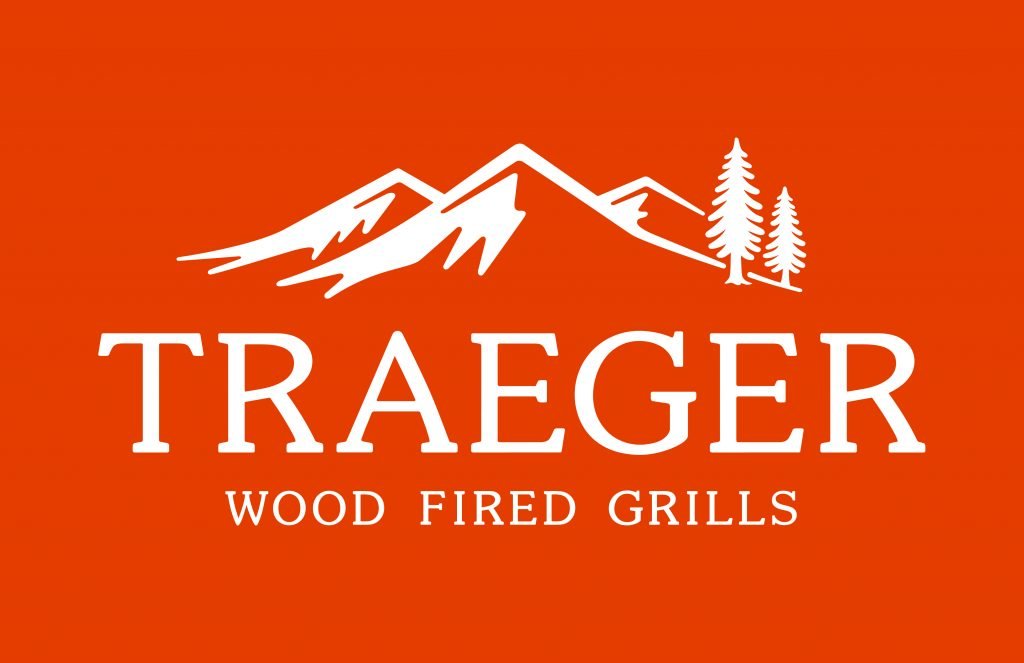 Introducing Traeger Grills!  Our Easton Maryland showroom now features Traeger Grills, Traeger Pellets, and Accessories!
TRAEGER INVENTED THE ORIGINAL WOOD-FIRED GRILL over 30 years ago in Mt. Angel, Oregon, and continues to lead the industry as the worlds #1 selling wood-fired grill, perfected by decades of mastering the craft of wood-fired cooking. A Traeger grill will transform the way you cook because it fires up consistent results every single time. Fuel your hunger for wood-fired flavor with Traeger.
People have been cooking over wood since the dawn of time, Traeger Grills invented the wood-fired grill to recreate that primal and natural flavor. It just takes one taste and you'll be hooked. Traeger's revolutionary design uses 100% all natural hardwood to fuel a convection heating method, which creates flavorful smoke that infuses food with a delicious layer of flavor. It's so much more than just a grill, you can grill, smoke, bake, roast, braise, BBQ literally anything on it. It's a simple cooking solution that will take your kitchen outdoors. Nothing beats the flavor of food cooked over wood.
Anyone at your cookout ever say "that propane really enhances the flavor of that salmon Bob?" Didn't think so. Nothing beats the taste of food cooked over wood, it's a fact. Traeger Grills have revolutionized outdoor cooking, with 9 varieties of 100% all natural hardwood pellet fuel that's made in the USA, you can have a different flavor of food every night of the week. How about hickory-smoked ribs? Chicken grilled over mesquite? Or salmon infused with Apple wood? Only Traeger makes it simple to serve flavorful and healthy meals for Sunday dinner, game day parties, and smoking Saturday's.